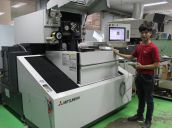 Quality mould/tools come from quality manufacturing assets. The machining capacity is combined with machining managements, machining process knowledge…...
We have machines ranging from High speed CNC milling, CNC-EDM, CNC-Wirecut machine to facilitate mould and tools fabrication. Most of all are new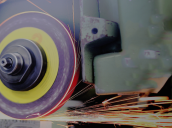 Tool steel refers to a variety of carbon and alloy steels that are particularly well-suited to be made into tools. Their suitability comes from their distinctive...